The Early Years
AdventureMotorCars began in the Spring of 2001 as a passionate dream to one day buy and sell more NAS Land Rover Defenders than anyone in the country. One by one the Land Rover Defenders came in and went out. In the Fall of 2001, a website was launched and an eBay account was opened. In 2004 a hobby turned into a business when both founding partners (Stephen Ogletree and David Coutta, jr (Stephen's father-in-law)) left construction careers to work full time. A driveway and residential garage was later moved to a downtown Birmingham, AL lot.
Slowly but surely, word got around that AdventureMotorCars specialized in buying and selling top quality Land Rover Defenders. In 2010 refurbishings were opened up to the public.  Now for the first time, a customer could bring in their NAS Defender and have it refurbished.
In 2012 vehicle consignment sales began allowing a customer to sit back and commission AdventureMotorCars to sell their NAS Defender.  In 2013, Stephen Ogletree became the sole owner and operator of the business.  In 2014 AdventureMotorCars acquired a 10,000 sf building and 10,000 sf overflow lot.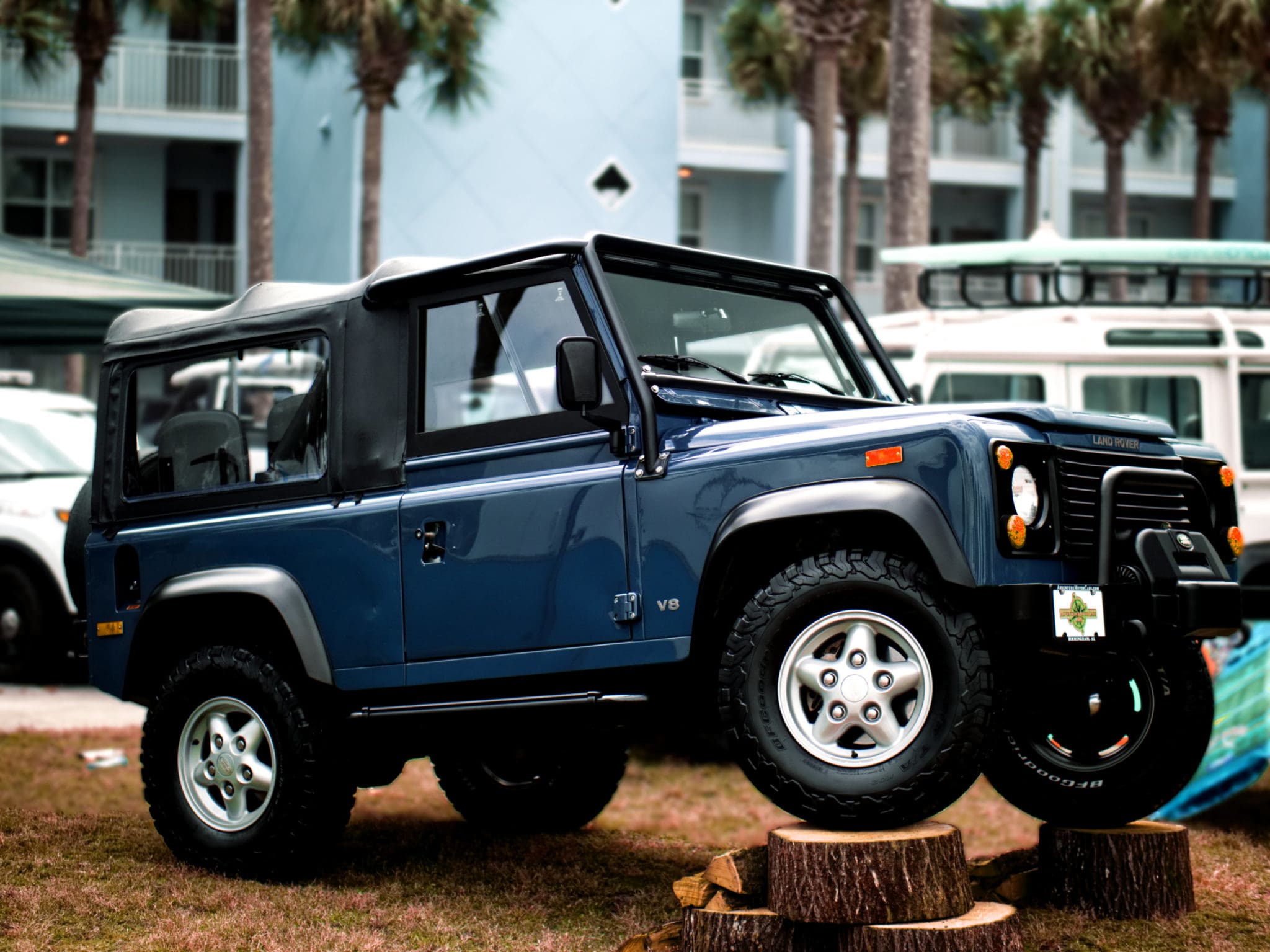 The Future Is Bright
Throughout the years AdventureMotorCars has been fortunate enough to work with NFL MVP's, Hollywood movie stars, Fortune 500 CEO's, and music industry icons.  Now with over 700 Land Rover Defender sales, stretching from Puerto Rico to Hawaii and everywhere in between, they remain focused on a goal of 'Buying, Selling, and Building the nicest NAS Land Rover Defenders in the country'.  After almost 20 years in business, this one-time small Birmingham, Alabama company has emerged as the leader in the NAS Land Rover Defender industry.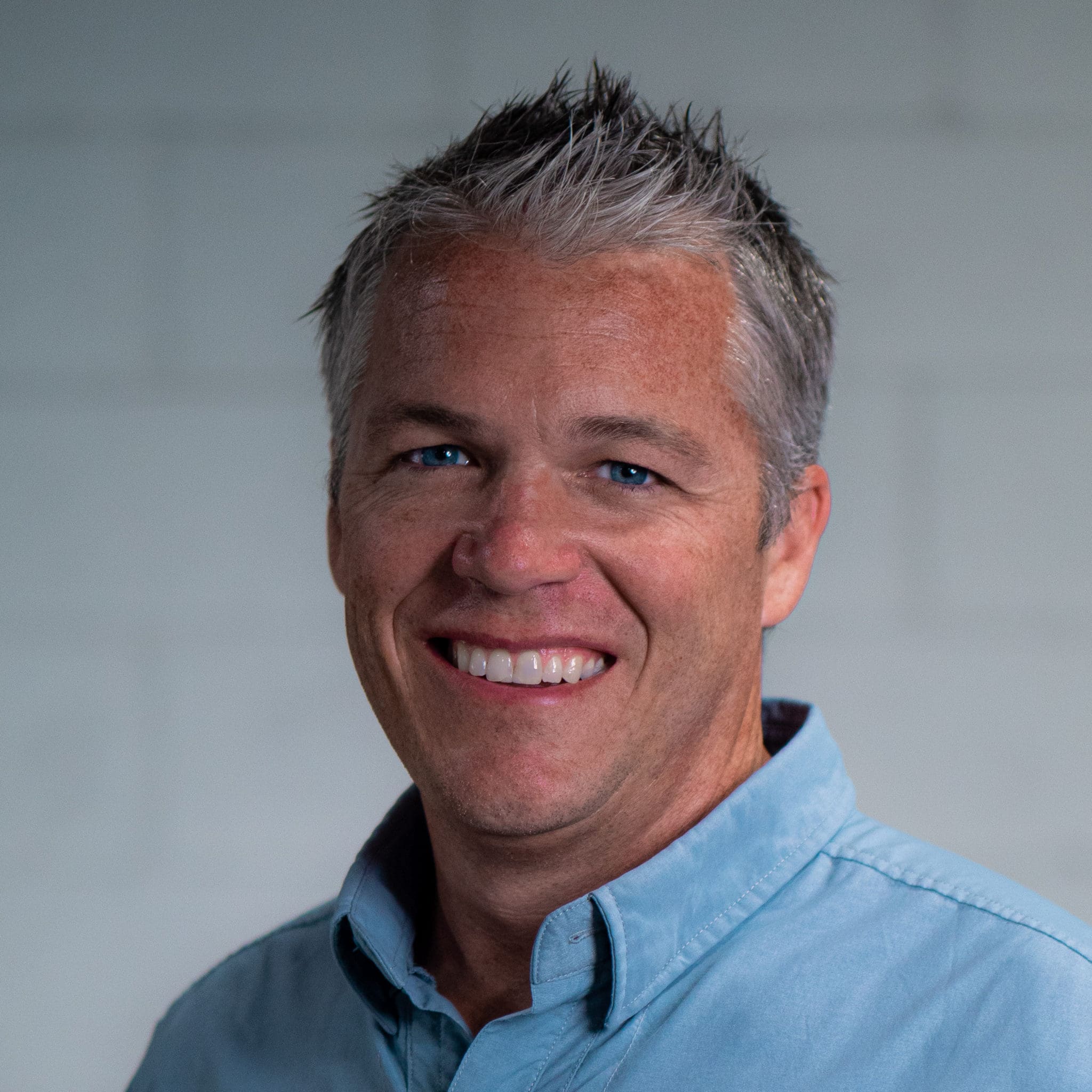 Stephen Ogletree
Founder/President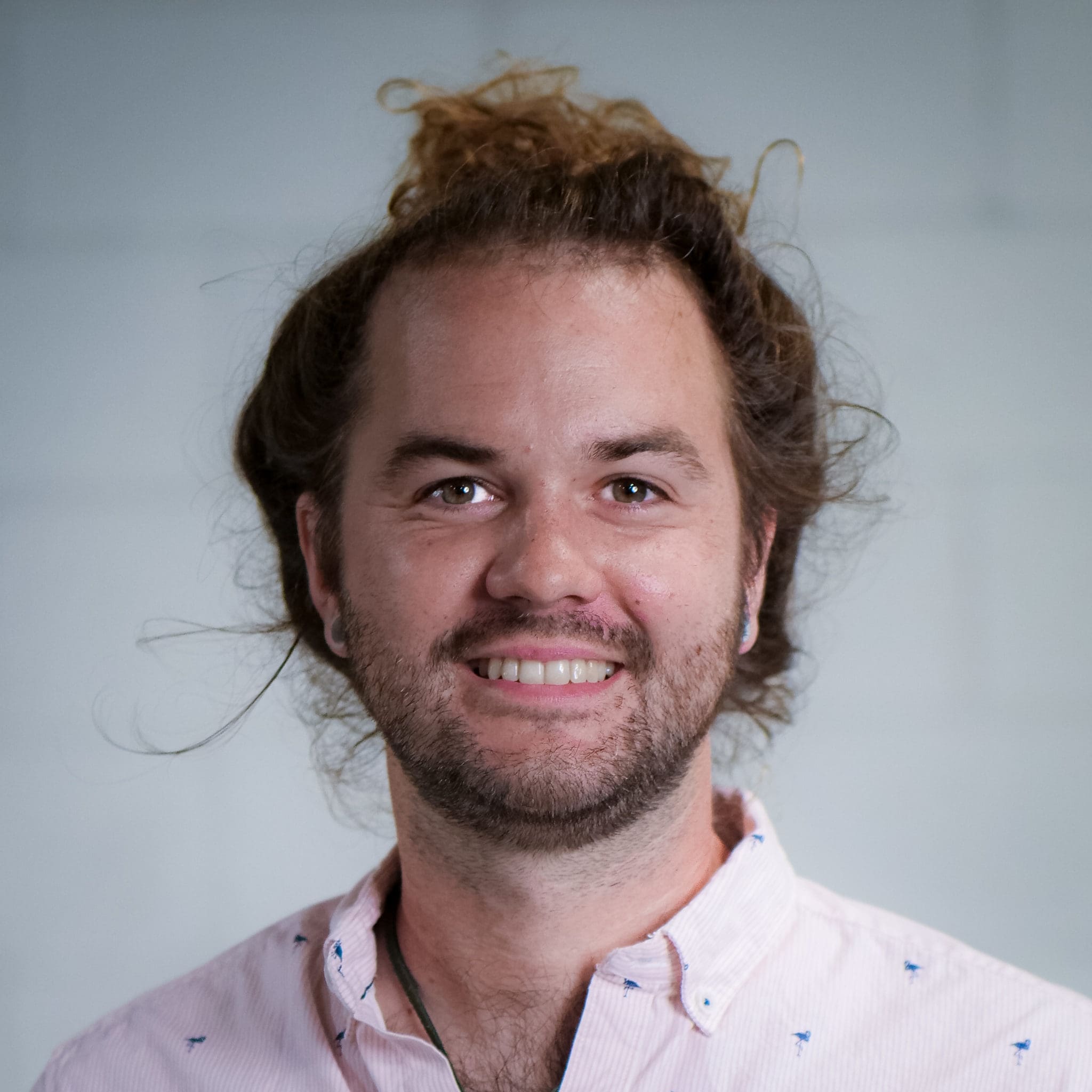 Scott Johnston
Head Technician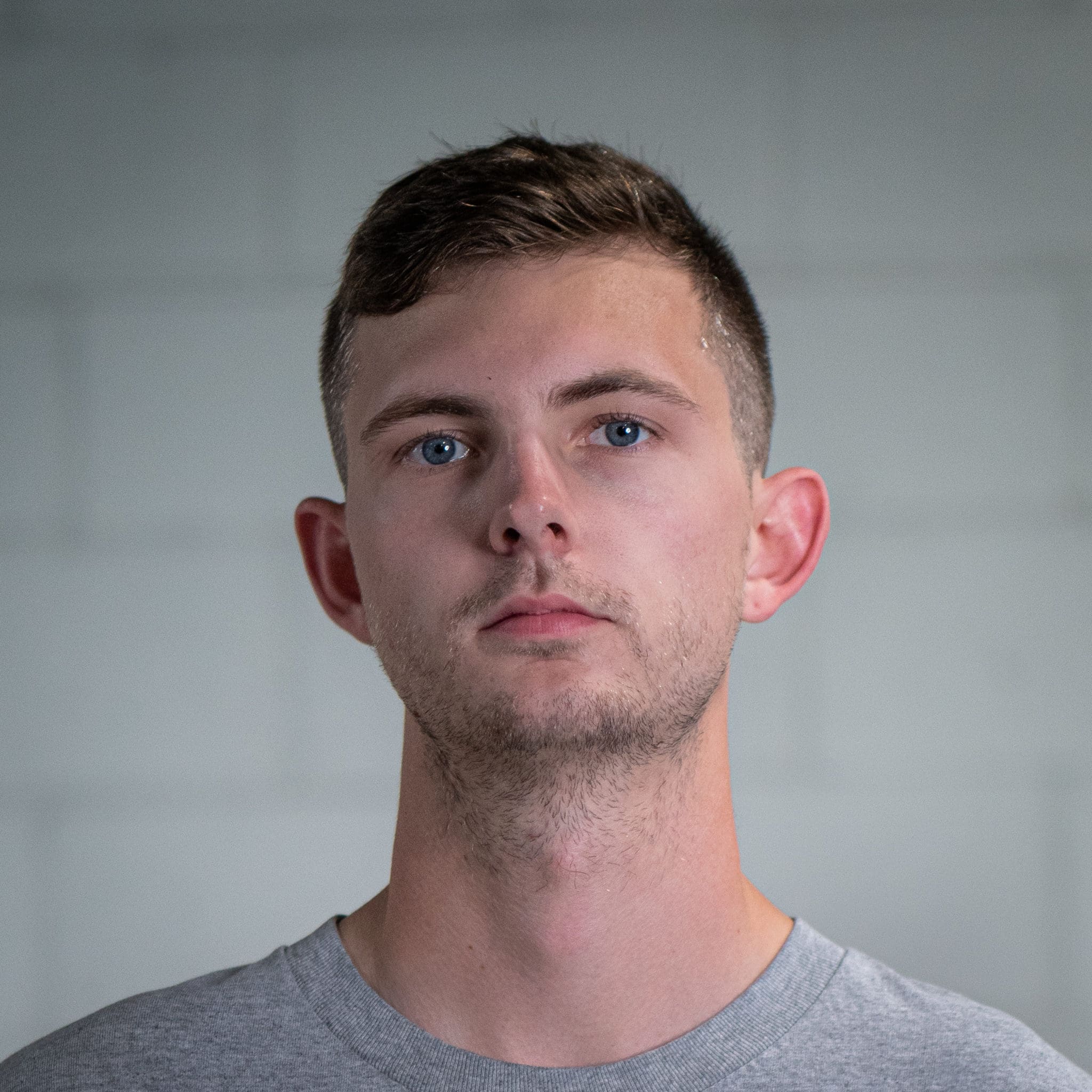 Brandan Davis
Detail Specialist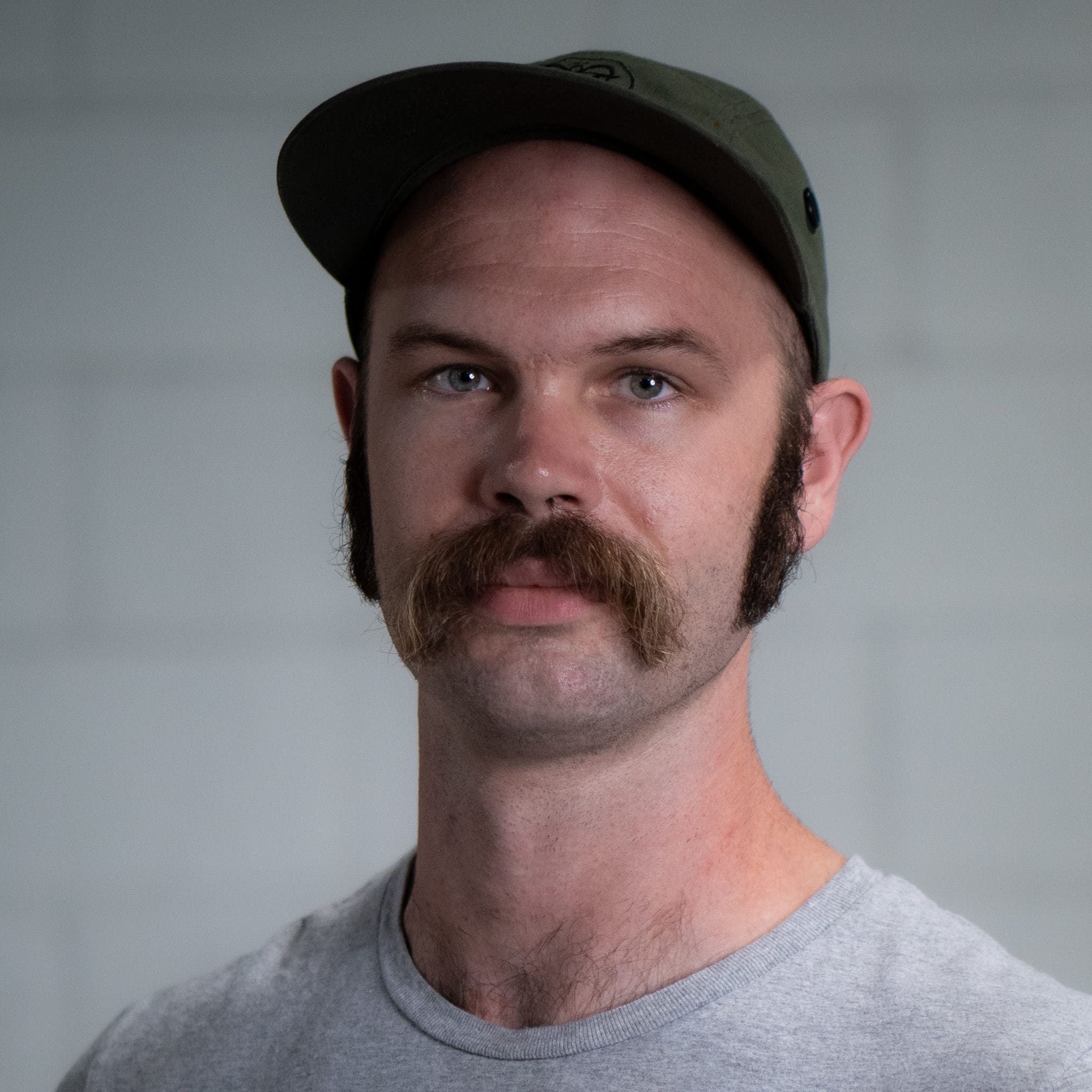 Location
196 Vulcan Road
Birmingham, AL 35209
Email
info@adventuremotorcars.com
Hours
Mon:9am – 5pm
Tue: 9am – 5pm
Wed: 9am – 5pm
Thur: 9am – 5pm
Fri: 9am – 3pm
Sat: Closed
Sun: Closed