Begins with procuring only the finest NAS Defenders from around the country.  From there we put each vehicle through our personalized, multistep evaluation and restoration process. We are constantly impressed by the results, and we're certain you will be too!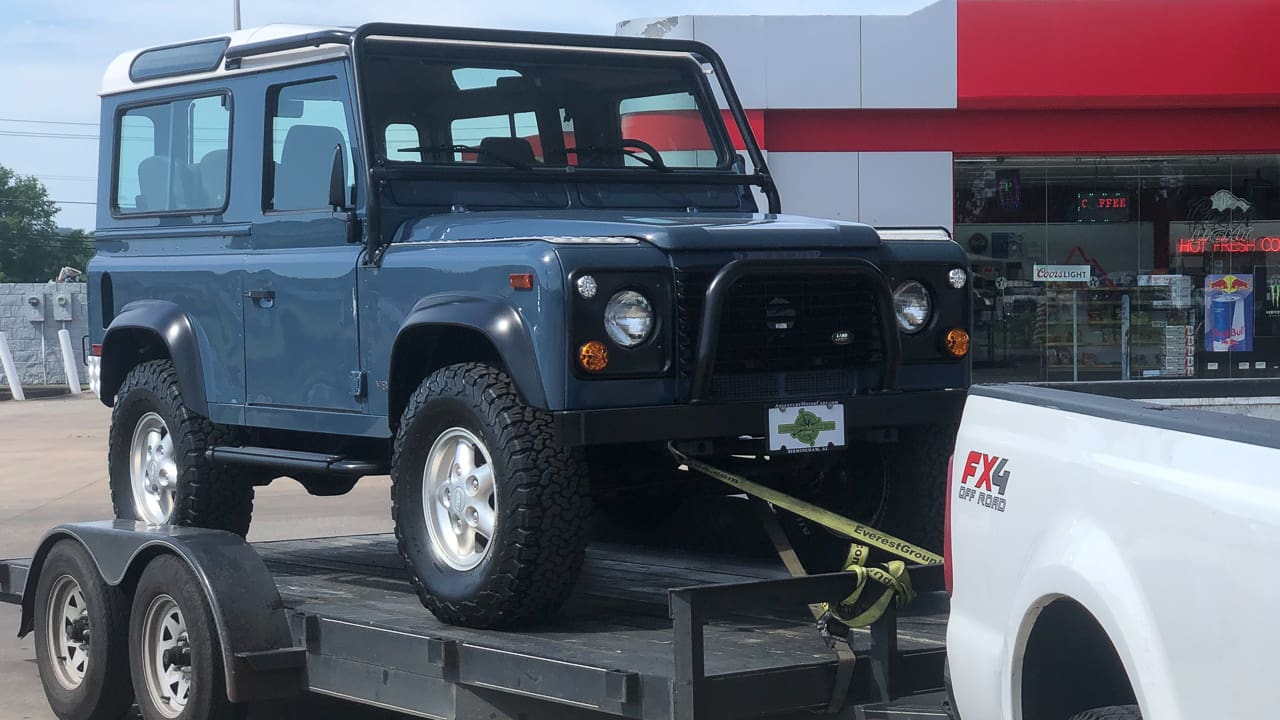 After 18 years and over 700 NAS Defender purchases, we've learned a thing or two about the right and wrong vehicles to buy. We've made a commitment at Adventure Motor Cars to resource Defenders that perform as well as they look. We search throughout the country to discover the handful of defenders left with minimal rust, minimal modifications, a clean history, and evidence of quality owner care. 
After procurement, we put our vehicles through a second, more detailed assessment to determine which parts need to be restored and which parts need to be replaced. We go to great lengths to retain original parts whenever possible, and utilize "better-than-new" parts when replacement is required. During this stage, the entire team contributes to creating the most effective and efficient restoration plan for our Defenders.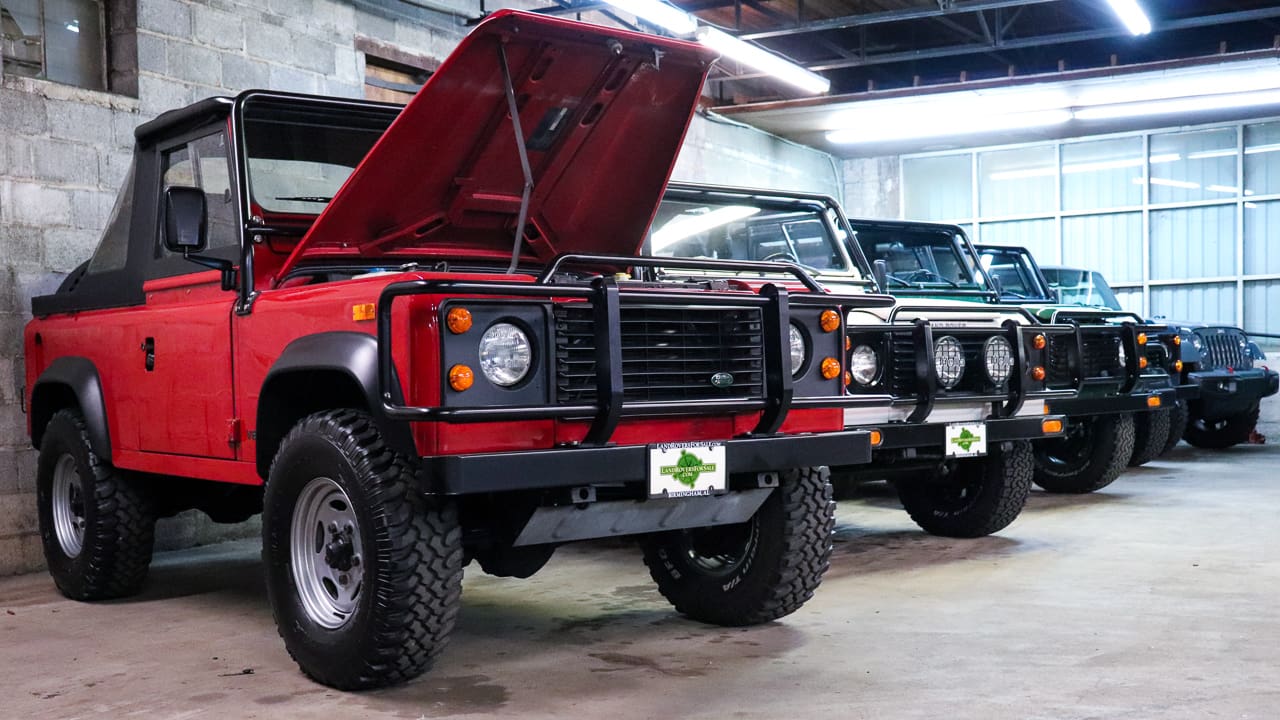 Deconstruction is a necessary component of reconstruction. To expose all defects or insufficiencies, each major system within the vehicle is disassembled. During this step, each part is bagged and tagged to ensure proper reassembly. Once disassembled each part is cleaned and inspected. All parts damaged beyond repair are disposed, and replacement parts are ordered. All original parts retained, are then prepped for refinishing. 
Our refinishing technique is designed to bring each part to its original performance and luster. Elements that can't be returned to our standards, are replaced with factory parts, and subsequently, our refurbished parts are matched against the new. If the match isn't right, we make adjustments to maintain consistency for each vehicle.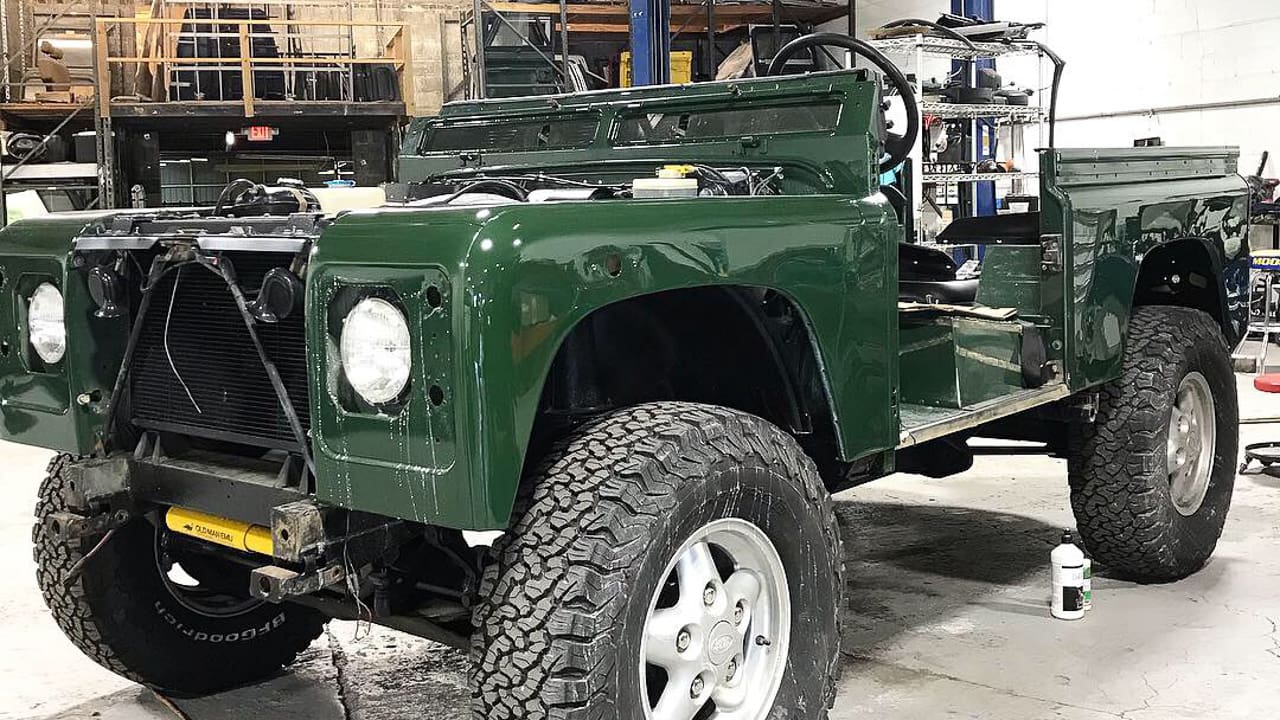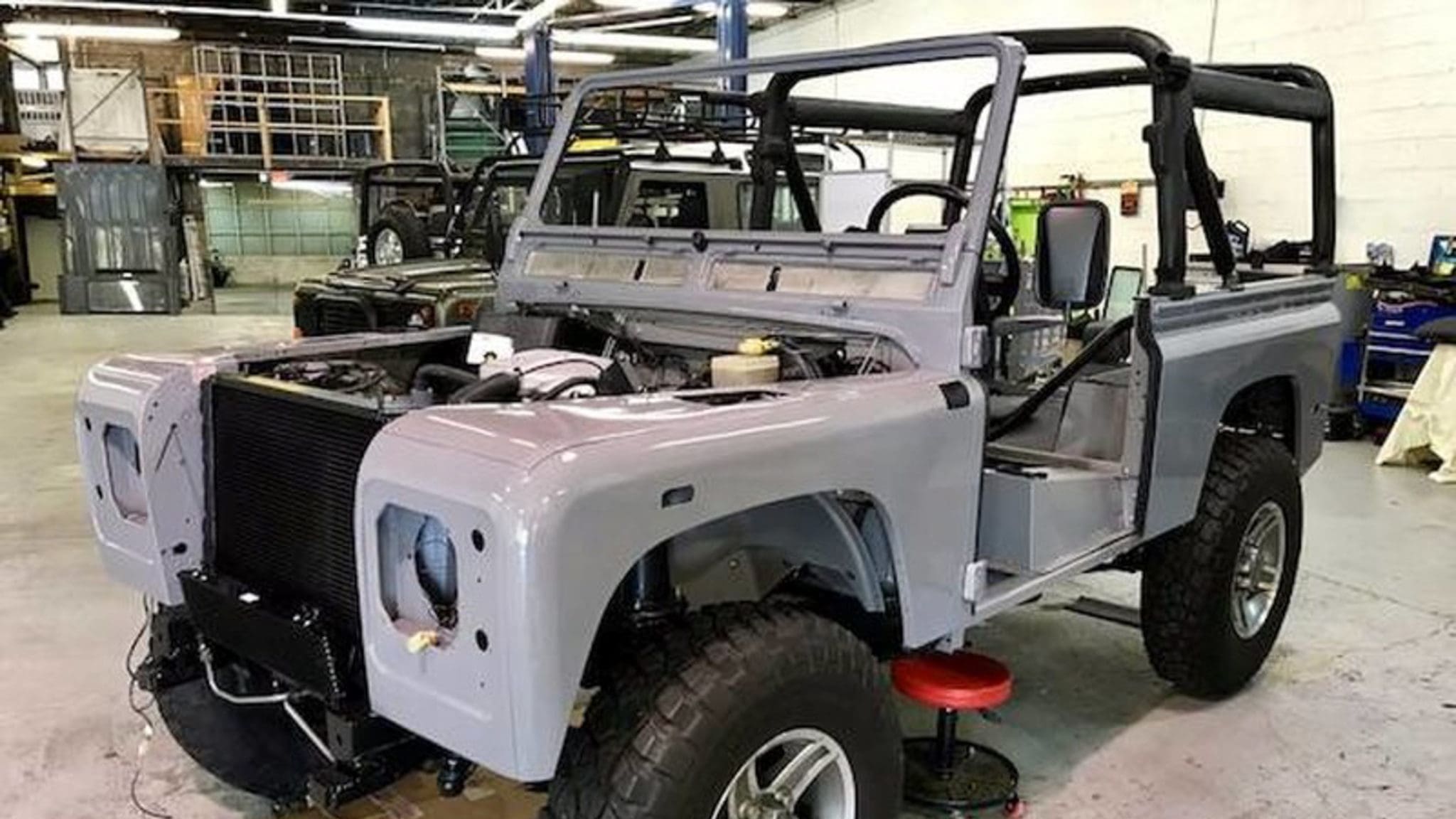 We reap the reward of an organized disassembly during reassembly. The process is slow and methodical, ensuring that each new and refinished element is applied both carefully and securely. Once fully assembled, the vehicles receives a full detail from our in-house specialist. He impresses us daily with his ability to return a paint job more than 22 years old to its original showroom shine.
To ensure that our vehicles provide the absolute highest level of customer satisfaction, we execute a rigorous testing program on each vehicle. Pacing the vehicle in a number of real world scenarios, we are able to uncover any immediate causes for concern and address them before a car is shown to a buyer.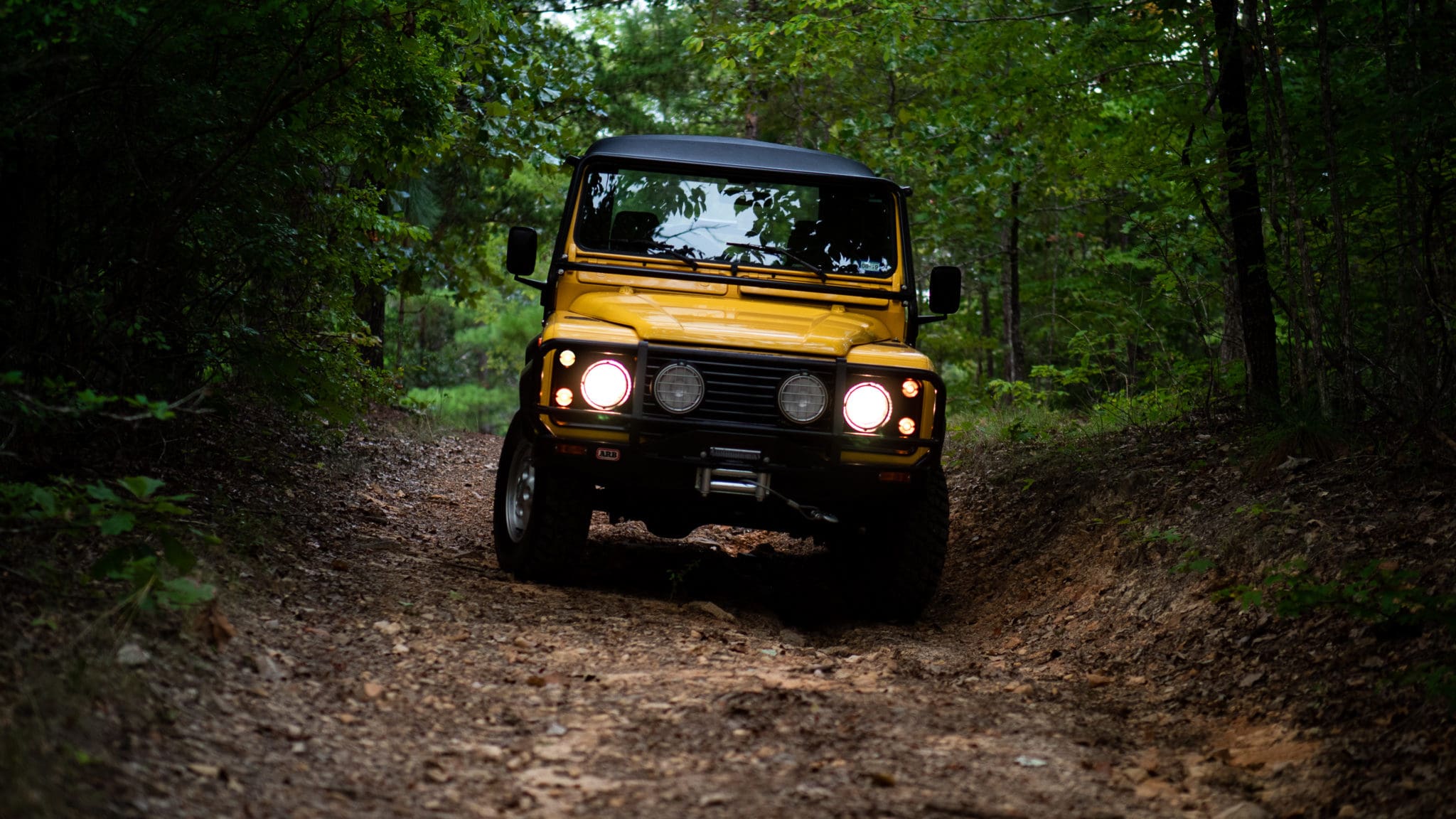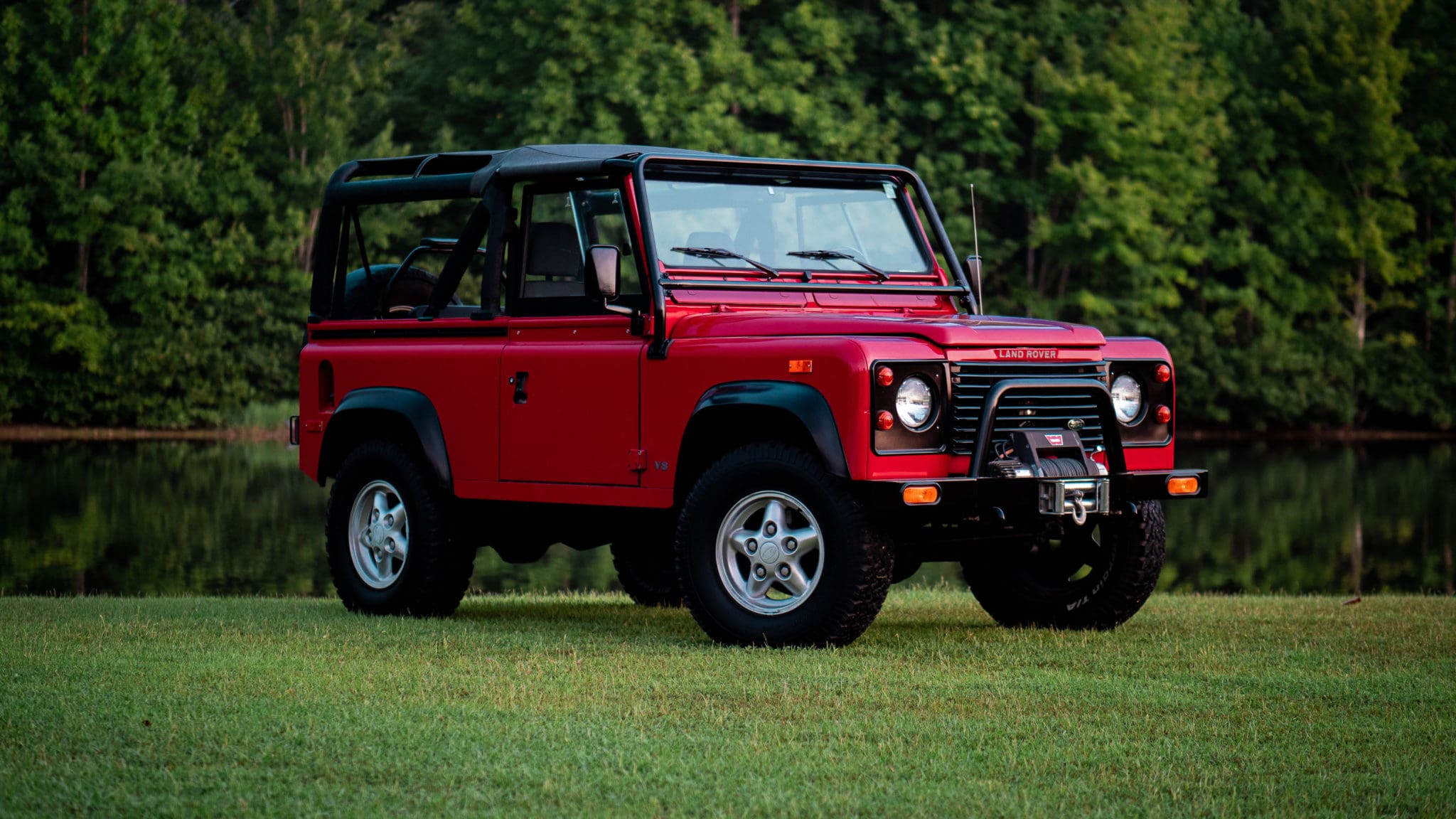 Once the vehicle has finalized testing, it undergoes a professional photo shoot, intended to show exceptional detail to potential buyers. We pride ourselves on keeping no secrets from our clients, and so special attention is given to capture and highlight any known imperfections in the vehicle. While we utilize marketing partners such as ebay and AutoTrader, our most succesful outreach happens through social media. Follow us on Instagram, Facebook, and YouTube for news on vehicles and events.
Location
196 Vulcan Road
Birmingham, AL 35209
Email
info@adventuremotorcars.com
Hours
Mon:9am – 5pm
Tue: 9am – 5pm
Wed: 9am – 5pm
Thur: 9am – 5pm
Fri: 9am – 3pm
Sat: Closed
Sun: Closed